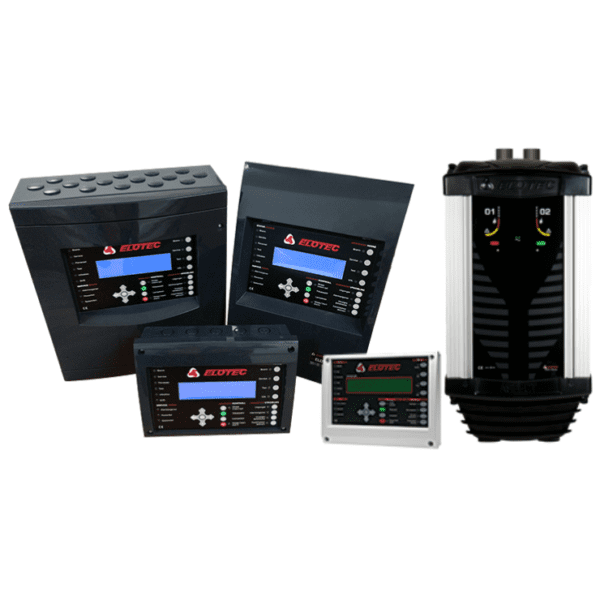 Marin Elektro supplies fire control panels from Elotec
The fire control panels and fire alarms from Elotec are quality products that are easy to install and easy to understand. Elotec has fire alarm systems for all types of buildings: industry, commercial buildings, agriculture and housing.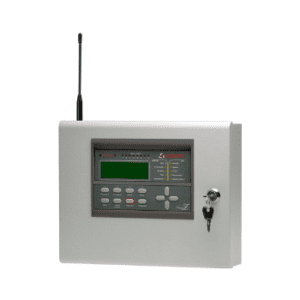 Advanced wireless technology provides systems that are flexible and easy to install. Without cables, the system becomes less visually unsightly than traditional systems.
ROYAL Z+
The first wireless fire alarm system that is FG-approved according to EN54 for use in commercial buildings, and thus equivalent to wired systems.
ROYAL
At the very largest facilities, radio coverage over large areas is required. ROYAL can have 50 exchanges in a wireless network and handle up to 3000 detectors.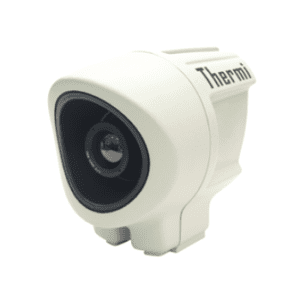 Elotec Thermi is a fire detection camera with advanced functions and logarithms in the camera for fire detection and/or fire risk. With a custom lens, Thermi can detect fire at a distance of up to 6 km in clear view. Designing directly in satellite image provides a quick and easy overview of coverage area.
Supplied software makes it easy to set up monitoring and any masking areas. In addition, Elotec has integration with the fire service's warning system Locus Emergency.
SERVICE 24/7 – WITH THE CUSTOMER IN FOCUS!