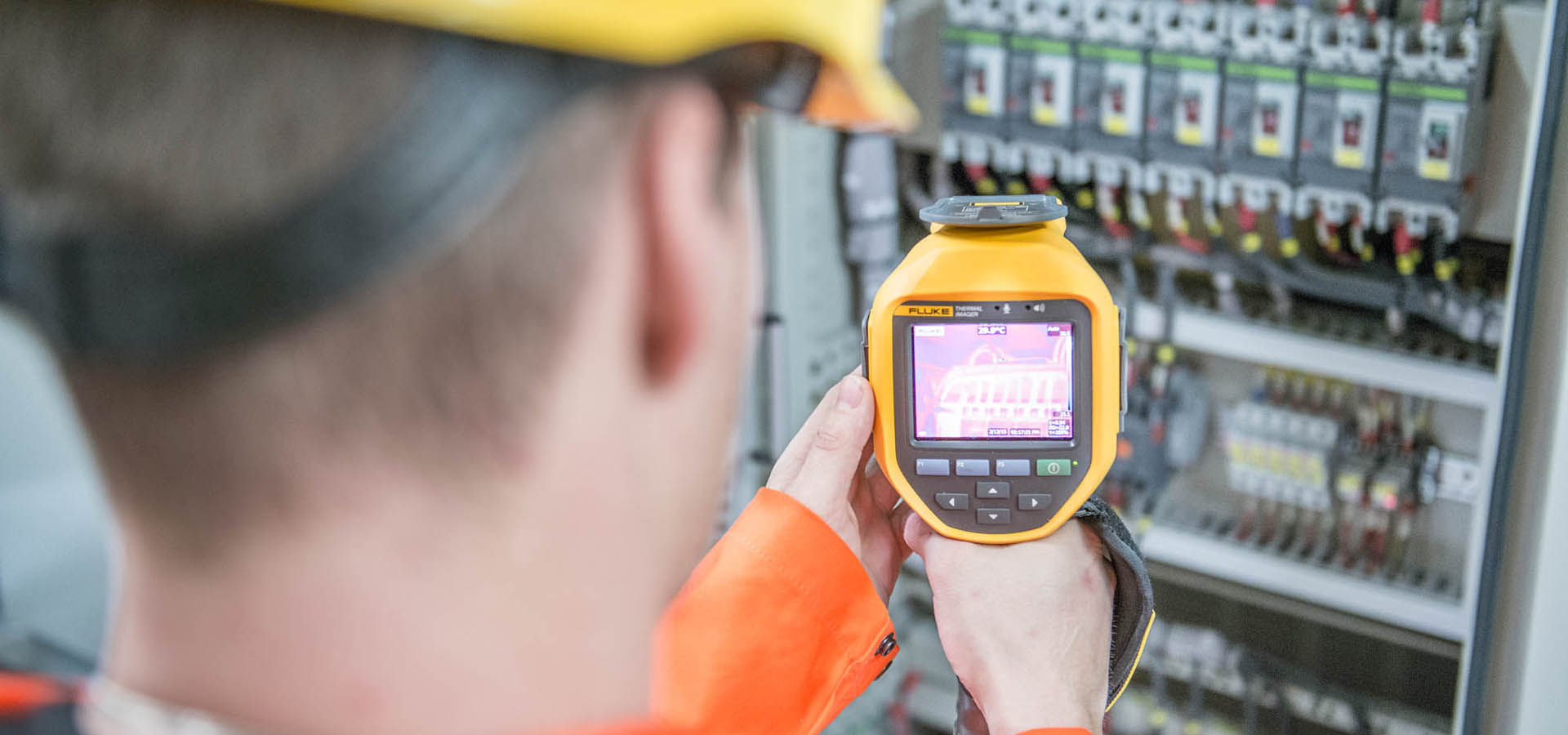 Thermographic inspection of ships, boats and equipment
Our electricians have vast and extensive experience in inspection and thermography of electrical panels, fuse boxes and other electrical equipment in ships and land-based industries. Thermography is a useful and effective method of identifying problems with the electrical system so that errors can be corrected before they lead to complications. We also perform troubleshooting and correction of faults on your electrical system, and provide you with an electrical system you can trust.
Stølebuktvegen 8
4250 Kopervik
SERVICE 24/7 – WITH THE CUSTOMER IN FOCUS!